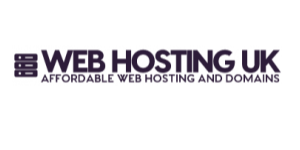 By : Anonymous

May 05, 2019
0
Helpful
0 of 0
found this helpful
"Exceptional Service"
---
Shared Hosting
Such a professional and reliable service. I've had no issues whatsoever since switching over to Web Hosting UK. The process was simple and dealing with their customer service was nothing short of a pleasure. Polite and helpful staff really have helped to solidify Web Hosting UK as the best provider I've worked with and I wouldn't think twice about referring them to friends or colleagues in the future. Excellent work!
Nothing. Web Hosting UK has great uptime and customer service
User
No
Yes
If you're looking for a reliable hosting thats been around for a while, choose these.
---