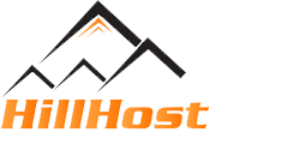 By : Anonymous

February 27, 2019
0
Helpful
0 of 0
found this helpful
" Great hosting at afordable price"
---
Shared Hosting
Uptime and fast assist with any website configurations. Since I left GoDaddy because of poor technical support I was recommended to HillHost by friend who was using VPS plan there. They took care of migration of my account and everything was smooth.
I don't dislike anything for now. The only thing I can tell is that few times ticket response was about one hour...
Web Master
Yes , we are switching from "GoDaddy"
Yes
---