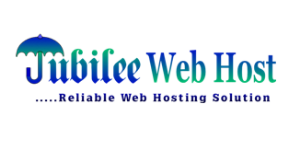 By : Hadija Ratib

September 06, 2018
0
Helpful
0 of 0
found this helpful
"Very good customer"
---
Shared Hosting
These guys' services are just good. They have very nice customer care. Their services are reliable. They don't give empty promises. What they claim their hosting packages contain is what is exactly contained. And best of all, their services are far affordable!
I don't have any problems with their services for the time we have hosted with them!
Web Master
Just having a school website
Yes , we are switching from "Royalty Media and Communications Ltd"
Yes
I personally highly recommend Jubilee Web Host to anyone looking out for a cheap, reliable and caring hosting provider.
---