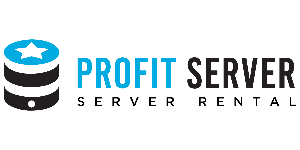 By : Leoben Osamah

May 17, 2018
1
Helpful
1 of 1
found this helpful
"ProfitServer is Highly Reputable"
---
Windows VPS
Their pricing is tempting and customer support is rapid/friendly. I have taken time to compare the resources offered against the pricing and I find that they are offering so much resources for very little an amount. The server reliability and speed cannot be ignored as well.
I can confidently say that there is nothing missing for me as at the time of this review. But wouldn't mind addition payment options.
Server Admin
Need for Remote Windows VPS for our customers
Yes , we are switching from "Servebyte"
Yes
I give my highest recommendations if you are seeking a Russia based Windows/Linux VPS for your projects
---