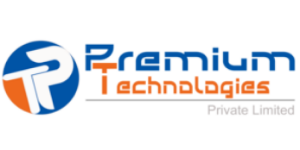 By : Anonymous

May 07, 2018
0
Helpful
0 of 0
found this helpful
"Premiumtechs has powerful servers and level of convenience"
---
Dedicated Servers
Premium Technologies as the service provider has a clear record of powerful servers situated in superb data centers all over the world. Premium Technologies powered websites as well as blogs have an enviable Page Speed in different measures. This is one of important point to consider about Premium Technologies services would be able to satisfy every internet marketers who are concerned about seamless working of them websites You can try a product many times before you actually buy it. This level of convenience has been hailed for a short time, and it helped enormously people in their purchasing decisions and has also contributed to the strong relationship between the producers of online products and potential customers.
I am using dedicated servers for live streaming there services are very good i like them
Server Admin
Software House
Yes , we are switching from "Vps.net"
Yes
Yes i am recommending there services to others there live streaming is very good,My recommendation for all they are completely DCMA ignored
---