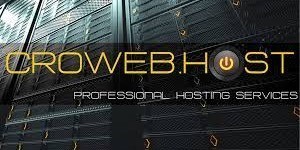 By : Mihai-Alexandru Ivan

February 27, 2018
0
Helpful
0 of 0
found this helpful
"Ultimate Windows VPS (2012 R2)"
---
Windows VPS
Our web needs a good hosting and an excellent support. We have all this with Croweb.host and their 24/7 instant support. Also, with their Windows VPS service, we have a full range of freedom, scalability and uptime for all our employees.
Maybe (and just maybe) a little bit high price, but there are an excellent support staff.
Company Executive
Daily backups
Their servers are always up, their support is 24/7 at the disposal.
---