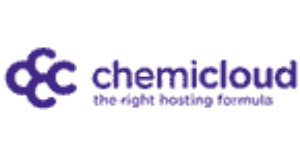 By : Christopher R

November 07, 2017
0
Helpful
0 of 0
found this helpful
"The most amazing company ever."
---
VPS Hosting
I cannot put into words just how great this company is. The prices they offer are incredible, the service is greater than any other company. The website is user friendly and clearly displayed. I have been through many different hosting companies before and I have to say this is the best experience I have had out of all of them.
There is nothing to add here, these guys are the best.
Server Admin
I was trying to find a solid host which can provide a great update and quality support.
Yes , we are switching from "hostgator"
Yes
---