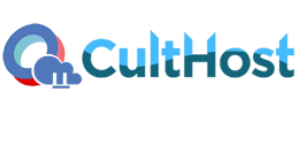 By : Daniel Joseph

February 02, 2017
0
Helpful
0 of 0
found this helpful
"Fastest Servers - Excellent Hosting Company"
---
Dedicated Servers
Control Panel, Reasonable Price, High Configuration Servers for low price, No Down Time, Good Customer Support
I don't dislike anything at the moment
Company Executive
There was no server outage with culthost. The servers are very fast to handle.
Yes , we are switching from "Godaddy"
Yes
I suggest you to use the service and feel the benefits for yourself. Initially i was very doubtful to use their service. But after i started to use their services, i am more than happy.
---