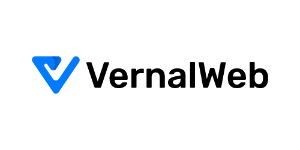 By : Ershadullah Khan

November 03, 2016
0
Helpful
0 of 0
found this helpful
"EzzyTech is amazing"
---
Shared Hosting
I am with EzzyTech Networks for about six months. Within this time I never faced a downtime for my website. So it's very relaxing because befor going to them I used hosting service from other two companies and my site was down several times. Moreover EzzyTech support is very much friendly and skilled. Response time very fast and I like it very much. I am just happy with them. Hopefully they will continue their reliability.
I found nothing bad yet.
User
I am the founder of a man power agency. So most of the time I have to stay abroad. In this time if I face any problem regarding my site, I just create a support ticket and get resolved within 30-60 minutes.
Yes , we are switching from "Blue Host"
Yes
You can choose EzzyTech Networks for your website hosting. I can assure they will serve you in a better way.
---