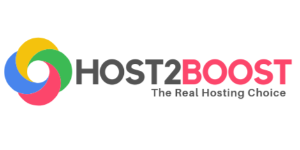 By : Jughar Singh

May 15, 2019
0
Helpful
0 of 0
found this helpful
"Great hosting and services"
---
Shared Hosting
Price is awesome and support is really great, I am very happy with the services and support offered by HOST2BOOST and hosting is great as per speed and uptime. Support team had helped me during setup as well.
As per my experience I didn't find anything to dislike.
Company Executive
Yes
Yes, I strongly recommend hosting from HOST2BOOST.
---