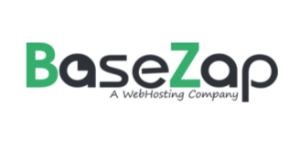 By : Ramesh Patel

March 15, 2019
0
Helpful
0 of 0
found this helpful
"Thank You BaseZap for Serving me from 4 years."
---
Shared Hosting
Their Best Server and Zero Downtime to my Websites. Their CDN Configurations for awesome website performance. 24*7 Support for any kind of issues and Huge Discounts on Black Friday. They help me in choosing best server options for my projects in my Company.
Nothing that I dislike about the BaseZap because they are best in this industry.
Company Executive
I highly recommend the BaseZap Web Hosting to everyone who want their online business run perfectly.
---