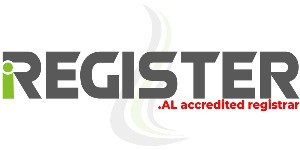 By : Anonymous

March 14, 2019
0
Helpful
0 of 0
found this helpful
"You need it, you get it"
---
Dedicated Servers
These guys are amazing. Their support is excellent. The service is very reliable. Their DC is located in Tirana. We have been getting servers for years from them for our online applications and never had something to worry about. These guys at iRegister were always ready to help us: be it a sever config, a route or bandwidth optimization or IPv4 and IPv6 issue. You need something they get it for you. If you looking for DC services in Tirana, we can highly recommend them.
There is nothing to dislike with them. Always ready to get you over the last mile.
Server Admin
No
Yes
We do highly recommend these guys if you are looking for a qualitative and reliable data-center services in Albania: dedicated servers, hosting, vps or ipv4 and ipv6 leasing.
---