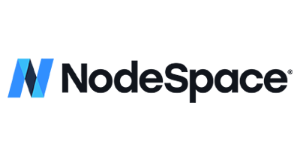 By : Connor Bradley

March 05, 2019
0
Helpful
0 of 1
found this helpful
"They get it"
---
Shared Hosting
Fast and friendly support. They'll go above and beyond for the customer which is really rare. I really like that if you have a crazy idea, you can bounce it off them and they won't pressure you for a sale. You're not a "number" here like you are at other hosts.
A lot of the hosting packages are still on hard drives instead of SSDs. You also have to be kind of knowledgeable about web hosting or web development but support doesn't talk down to you.
Web Master
Yes
They're a small business. They're not like HostGator so the pricing might be a bit more, but you're supporting a growing small business. They occasionally run specials or promotions where proceeds of sales will go to charity. They're honest and trustworthy people.
---