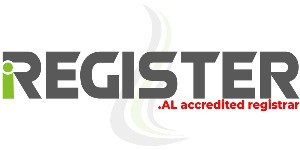 By : Webmaster Webmaster

December 29, 2018
0
Helpful
1 of 2
found this helpful
"An excellent domain registrar and hosting service"
---
Dedicated Servers
Their "how can we help you" attitude with customers. The guys at iRegisterAL has helped in many cases providing always the best products and services for our needs, and always with the best prices the market could offer.
There is nothing to dislike with these guys. They are always ready to help you.
Web Master
We strongly recommend iRegisterAL to everybody who is looking to consolidate their domain portfolio or is searching for a reliable and trustworthy hosting service provider in Albania.
---