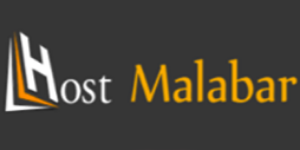 By : Anonymous

September 05, 2018
0
Helpful
0 of 0
found this helpful
"Simply the Best"
---
VPS Hosting
Simply the best. I've been using Hostmalabar service for over 3 years, and whenever I needed help uploading a new site or managing a new server or application, the Hostmalabar staff always helped me out. No matter the time. But last week (08/27) one of a customer's websites crashed, and I was on vacation with weak cell phone signal, so I got Skype with Anoop from Hostmalabar and promptly solved my problem in a matter of minutes. Partnership and trust, Hostmalabar is the number one. Thanks.
Not providing support in Tamil & local languages..
Server Admin
Awesome Support. They will fix all the errors with with in 15 minutes
No
Yes
Yes, i always recommends hostmalabar services to all.
---