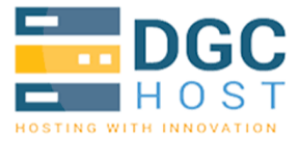 By : Benyamin Limanto

June 22, 2018
0
Helpful
0 of 0
found this helpful
"Good sever just bad customer service but with good comunity support on telegram"
---
VPS Hosting
I like the way they give price for value for the server, it's great and I think it's good. 2nd thing is their panel is good also. I could upload my own ISO and reinstall the ISO with the new OS and it's great actually :) with VNC Support also like Azure command line.
Their customer service, but the community is quite helping
User
Cheap service for some site
Yes , we are switching from "PT. Niagahoster Indonesia "
Yes
Just buy it if you like not being bothered by some policy and such. It's good and I think their server is more their capable for high end computing and web server. Just it.
---