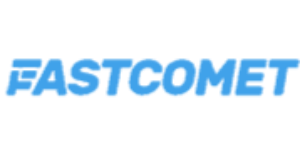 By : Artur Fonseca

April 24, 2018
0
Helpful
0 of 0
found this helpful
"FastComet - How every support service should work"
---
Shared Hosting
Their support team is amazing, and all other companies should look closely to learn. I've had several technical issues with my account, and FastComet support team helped me everytime with a very professional, friendly and fast service. Kalin Stanishev is the professional to look for when you are in trouble with your hosting service. To Kalin and all FastComet team, my respect and gratitude.
There isn't anything to dislike. They have very competitive prices, excellent professionals in their team, and a very good service.
Company Executive
Yes , we are switching from "Ibername"
Yes
Competitive prices, good service, and a great team to support you.
---