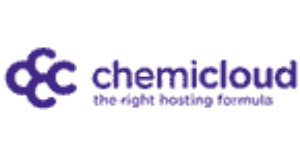 By : Julian Hass

February 22, 2018
0
Helpful
0 of 0
found this helpful
"Excellent value for money AND quality support"
---
Reseller Hosting
We host, on behalf of clients, several domains with Chemicloud. Not only is the hosting excellent value for money but we have also received good support - we have never waited more than 15 minutes for an initial response.Availability has so far been excellent with uptime in excess of 99.99% for all of the sites that we host. In our experience website response times are better that most shared hosting services.All in all we would highly recommend Chemicloud.
They have all i need to host our websites and keep our clients happy.
Web Master
Our previous host had problems with uptime, and chemicloud managed to sort this out.
Yes , we are switching from "Hostgator"
Yes
If you are sick of downtime or slow support give CHEMICLOUD a try, you won't regret it.
---