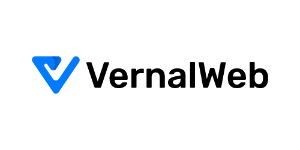 By : Jules Brown

April 15, 2017
0
Helpful
0 of 0
found this helpful
"Appreciate quality with outstanding services"
---
Shared Hosting
I am really impressed with the quality of their services, and fast response. And I never faced any downtime.
They are really awesome. I didn't find anything yet to dislike.
Web Master
No
Yes
I will be happy to recommend them and show my true appreciation to them who are really in search of excellent hosting services.
---