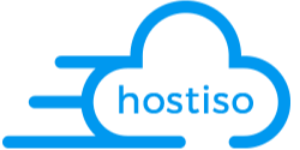 By : Tomas S

March 09, 2017
1
Helpful
1 of 1
found this helpful
"Extraordinary Support"
---
VPS Hosting
Seriously those guy are just wonderfull and amazing, they always try to help you, to please you with your need and they make the magic happen, my vps is just blazing fast, and i'm gonna upgrade to a dedicated server really soon, i feel in security with hostiso and that my business is in good hand.
None
Web Master
Speed, performance.
Yes , we are switching from "A2"
Yes
My full recommendations for all others to use Hostiso.
---