VPSGet is UK-based VPS/Hosting company that was founded by technicians who have a lot of years of hands-on experience in virtualization technology 



Shared Hosting Plans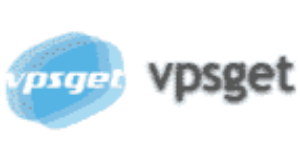 Linux OS
10GB Storage (Pure SSD)
1000GB Bandwidth
Free Domain Registration
Hosting of Unlimited domains(sites) in 1 account
Account Setup - 1 Hour
30 Days Money Back Guarantee
Headquartered in Hertfordshire, England, UK
SH-2 for $3.25 / month
Linux

N/A

10GB

1000GB

100

Unlimited
Pure SSD

$3.25

$9.75

$19.5

$39

30 Days
VPS Hosting Plans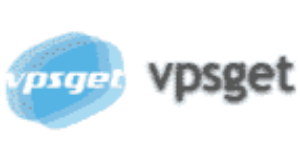 CentOS
2GB RAM
20GB Storage (Pure SSD)
3000GB Bandwidth
1 Dedicated IP
2 vCPU
OpenVZ Virtualization
Self Managed
30 Days Money Back Guarantee
Headquartered in Hertfordshire, England, UK
VPS - VZS-3 for $19.95 / month
VPS [Pure SSD] - VZS-3VZS-3 | $19.95USD» Operating System: Centos 6.5 x86 | $0.00USD» Panel: No Panel | $0.00USD» Extra IPv4 Address: 0 | $0.00USD» Support level: Basic managed/self-managed (free) | $0.00USDSetup Fees: | $0.00USDMonthly: | $19.95USDTotal Due Today: $19.95USD
CentOS

20GB

3000GB

$ 19.95
Pure SSD

2GB

1

OpenVZ

30 Days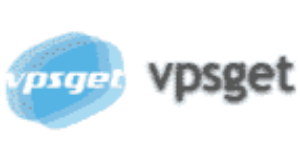 CentOS
1GB RAM
10GB Storage (Pure SSD)
2000GB Bandwidth
1 Dedicated IP
1 vCPU
OpenVZ Virtualization
Self Managed
30 Days Money Back Guarantee
Headquartered in Hertfordshire, England, UK
VPS - VZS-2 for $9.95 / month
Reliable low-cost VPS hosting package
CentOS

10GB

2000GB

$ 9.95
Pure SSD

1GB

1

OpenVZ

30 Days
Dedicated Hosting Plans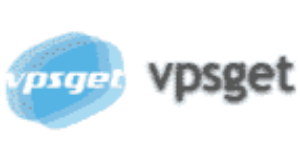 Linux OS
Intel Core i5-2500 Processor
8GB RAM
1 Dedicated IP
1 X 0.5TB (SATA) Storage
50TB Bandwidth
Headquartered in Hertfordshire, England, UK
SRVD-2 i5 2500K for $92.55 / month
Dedicated servers we offer are located in a high-quality and highly secured TIER 3 datacenter called Greenhouse Datacenters. The DC located in Netherlands, Europe. The datacenter is connected with multiple geographically separated fiber paths to main network pops to preclude any interruptions , using the brand Cisco core routers we can guarantee high dedicated server uptime 99,99%. The newest green UPS technology used that able to achieve over 99% efficiency.
Linux

Intel Core i5-2500

8GB

0.5TB

1

92.55
Join TheWebHostingDir.com
New to TheWebHostingDir.com?
Sign Up
Sign up to TheWebHostingDir.com
Forgot Password
Please enter your email address below. You will receive a link to reset your password.