Wordpress Web Hosting Russia
Russia having developed economy which ranked 11th in the world. The IT sectors have grown tremendously as they have wide growth in the software development companies. Among these there are many companiesin Russia. The companies in Russia are Hostkey.com, Besthosting.ltd, masterhost.ru, infobox.ru, sweb.ru hosting, hc.ru hosting, mc.host.ru, valuehost,ru etc are the companies in Russia. The capital of the Russia is Moscow and it is the most populas city in Russia. There are many companies in Moscow which provides the different types of service to the entire Russia and world wide.
Web Host
Head Quarter And Server Location
Wordpress Shared Hosting Plan
View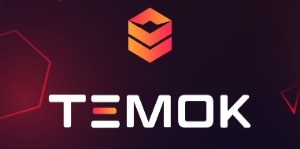 Office 2501, Floor 25, PO Box 191815 , Mazaya Business Avenue, BB1 Tower, JLT Dubai - U.A.E
United Arab Emirates, UAE
Login to TheWebHostingDir.com
Sign up to TheWebHostingDir.com
Forgot Password
Please enter your email address below. You will receive a link to reset your password.