Wordpress Web Hosting Latvia
TWHDir team maintain a unique list of Best Wordpress Web Hosting companies targeting Latvia and compared by their revelancy. The list is unique, updated often, (last update 15th May, 2017) and give's you an unbiased information about largest Wordpress Web Hosting providers in Latvia (including companies with data center in Latvia). The list below shows the companies either headquartered in Latvia or having their server location in Latvia.
Web Host
Head Quarter And Server Location
Wordpress Shared Hosting Plan
View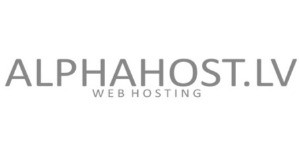 Login to TheWebHostingDir.com
Sign up to TheWebHostingDir.com
Forgot Password
Please enter your email address below. You will receive a link to reset your password.