Shared Hosting Greece
Greece is having the vast number of island and the economy of the Greece is the 27th largest economy of the world. It is having the high income economy in the world. The businesses in the Greece are conducted by various companies in Greece. The top most companies, in Greece are ArtFX web design, Internet Promotion, ZaxiHosting, Hosting Corporation, Guru Hosting, HostingKey.com etc are companies in Greece which provides many services which will benefits to the small and large businesses of the Greece and world. Greece provides the comprehensive, quality, reliable and affordable at the same time web services, which will give the required boost to our customers and it also provides the small personal site to an online store with thousands of products or a busy portal be sure that we have the solution.
Web Host
Head Quarter And Server Location
Shared Hosting Plan
View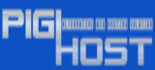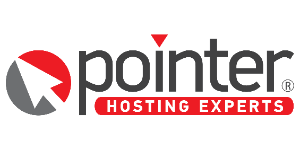 Forgot Password
Please enter your email address below. You will receive a link to reset your password.