Shared Hosting Czech republic
Czech Republic is the country having the most the private companies which have made the huge growth in economy of the Czech Republic. The Czech Republic has the most Wi-Fi subscribers in the European Union. As there is wide growth in the online businesses in Czech Republic. The online business consist of the web design businesses, SEO work, E- commerce marketing, business, different types of hosting in the Czech Republic.The companies in Czech Republic are active24.cz, forpsi.cz, ignum.cz, web4u.cz, banan.cz etc are companies which provides the n 24/7 email and chat support, virtual hosting, also dedicated and managed server, also for resellers.The Prague is the capital of the Czech Republic. The Prague is the one of the tourist destination in Europe. Fastest providing service in Czech Republic are CZhosting.com. yeshost.ru, Igloonet.cz, Xhosting.cz, Jed.cz etc are companies which provide the fastest server in business in Czech Republic.
Web Host
Head Quarter And Server Location
Shared Hosting Plan
View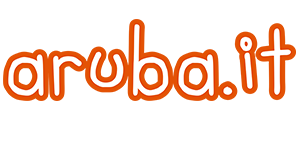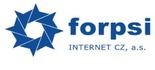 Forgot Password
Please enter your email address below. You will receive a link to reset your password.