VPS Hosting Kansas
Kansas is the state of the United States. Kansas ranks 8th in oil production and natural gas in US. The Kansas economy is also heavily influenced by the aerospace industry. There are many Arsalon technologies are the one of the reputated company in Kansas. It provides the services such as vps hosting. Dedicated server hosting, Colocation, Managed Solutions etc.
Web Host
Head Quarter And Server Location
VPS Hosting Plan
View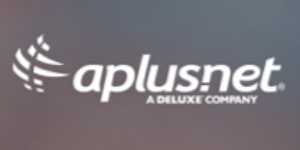 Forgot Password
Please enter your email address below. You will receive a link to reset your password.