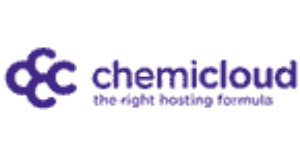 Chromium
Server Location
(New York, United States)

Focus on what matters to you. Let us handle all software updates, security patches at the operating system level, monitoring and more. 100% Fully Managed by us, so you never have to worry about anything!
Get incredible page speeds on your websites by hosting on our Enterprise-grade Cloud VPS hosting platform.

Our fully enterprise-grade SSD drives servers are 200% faster than other services using HDD hosting. Experience superior performance and speed for your hosted websites!

Virtualization & Other Account Features
Control Panel, Payments & Misc
ChemiCloud Hosting Hosting Support Features
Additional Information About AccuWebHosting