0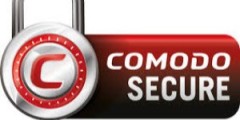 And today another great deal from our business partners,just for nelsasahost clients Comodo positive SSL only 5.25$ per year.All SSL and other services are discounted for nelsahost users,just follow l...
1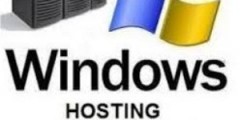 Now we can offer high-quality windows hosting packages at affordable prices.Windows hosting -start10GB Disk Space Unlimited trafficASP.NET core NET core ,NODE:JS ,Apache TomcatMS...
2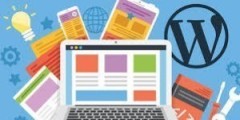 From today Nelsahost offer Word press, Joomla and Drupal optimized web hosting, now users without any knowledge or skills can lunch their Word press, Joomla or Drupal website in just a few clicks with...
3 We have carefully negotiated a strong partnership with one of the largest global SSL providers and now have the best selection and particularly great pricing for you.Now let me introduce Global Sign A...
4 Limited time offer from nelsahost,buy dedicated server and get cPanel,softaculous,cloud linux and rv skins license for free.And that is not all,we will deploy server and install and configure everythi...
5 Premium cPanel Hosting-First Month Free Disk Space Unlimited Bandwith Unlimited Unlimit. Addon Domains Unlimites E-mail accounts Unlimited databases Softaculous auto installer Seo tools,cloud flare,P...
6 cPanel/WHM Reseller Package100GB Disk SpaceBandwith Unlim.50 AccountsSoftaculous premiumCloud LinuxcPanel/WHMPlesk reseller50GB storageUnlimited bandwith50 accountsCu...
7 Don't let SSL Negatively Certificate...
13th Nov, 2016
AlphaSSL activates the essential "SSL secure" padlock in all popular browsers and mobile devices - this tells visitors they have a secure connection from their browser to your server. Using SSL means...
8 1GB storageUnlimited GB trafficRuby on railsRuby gemsCloud FlareSoftaloculos(premium)Code Guard back UpAttractaMulti PHP from 4.4 , 5.2 , 5.3 , 5.4 to 5.5Max script execute RAM 128