What is HosterBox Hosting?
Hosterbox operates in more than 170 countries around the world. We help people and companies address their problems and challenges, and realize their possibilities, aspirations and dreams. Hosterbox has a wide variety of solutions, from helping a small business to Hosting Government events and services. Our experience has lead us to offer the best and simplist solutions for everyone from entrepreneurs to web masters.

Products :Web Hosting
Reseller Hosting
VPS
Dedicated Servers


VPS Hosting Plans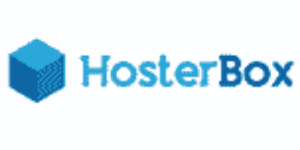 CentOS
1GB RAM
50GB Storage (Partial SSD)
1000GB Bandwidth
2 Dedicated IP
1 vCPU
Account Setup - 1 Hour
Self Managed
Headquartered in Ottawa, Ontario, Canada
VPS - 2 for $32.95 / month
CentOS

50GB

1000GB

$ 32.95
Dedicated Hosting Plans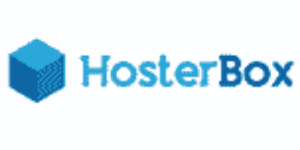 Linux OS
Intel Xeon 5130 Processor
8GB RAM
5 Dedicated IP
1 X 0.5TB (SATA) Storage
20TB Bandwidth
Headquartered in Ottawa, Ontario, Canada
Dual Intel Xeon 5130 for $129.95 / month
Linux

Intel Xeon 5130

8GB

0.5TB

1

129.95
Join TheWebHostingDir.com
New to TheWebHostingDir.com?
Sign Up
Sign up to TheWebHostingDir.com
Forgot Password
Please enter your email address below. You will receive a link to reset your password.