NimcoHost was founded in May 2011. Based out of USA, NimcoHost has servers in USA & Netherlands.Our goal and mission statement is to provide consumers with quality web hosting, domain services and web development at an affordable price. Customer satisfaction is the number one goal, we strive to provide the best possible pricing with the best quality of equipment.


VPS Hosting Plans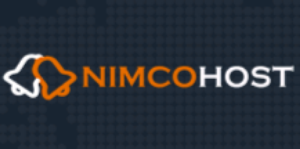 CentOS
1GB RAM
25GB Storage
1000GB Bandwidth
1 Dedicated IP
KVM Virtualization
Account Setup - 1 Hour
Self Managed
Headquartered in Panama, Panama, Panama
BronzeVPSPlan for $15 / month
Linux VPS Hosting NimcoHost provides Linux VPS Hosting is an ideal bridge between shared hosting and dedicated servers. VPS plans can be completely customized to match your specific hosting needs and upgraded anytime as your site grows. It's a great way to start small but still have the ability to scale up very quickly. With full root access, you're able to install advanced software and completely customize virtually anything as if your VPS were a dedicated server without the cost of one. For easy administration, cPanel is available for only $13.99 The Virtual Private Servers are powered by the SolusVM. SolusVM combined with KVM virtualization platform permits management of multiple isolated VPS on a single physical server—sharing hardware, licenses, and management with maximum efficiency. Each VPS performs and executes exactly like a stand-alone server for its users and applications, as it can be rebooted independently and has its own root access, users, IP addresses, memory, processes, files, applications, system libraries, and configuration files. We accept many payment gateways that includes bitcoin, hd-money, webmoney, perfect money, skrill, paypal, payza, all major credit cards, wire transfers etc
Windows VPS Hosting Plans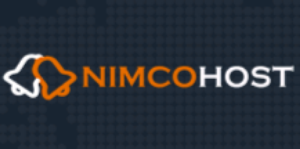 Windows OS
1GB RAM
40GB Storage
1000GB Bandwidth
1 Dedicated IP
KVM Virtualization
Self Managed
Headquartered in Panama, Panama
Join TheWebHostingDir.com
New to TheWebHostingDir.com?
Sign Up
Sign up to TheWebHostingDir.com
Forgot Password
Please enter your email address below. You will receive a link to reset your password.