Plesk Web Hosting
Plesk is a very useful tool, often used by VPS hosting companies. It provides a graphical frontend to the command line that controls the VPS. It is a very useful tool to help novice users get the hang of working in a VPS environment, without having to go through the trouble of learning a myriad of command line options and program names.
Plesk is mainly used to develop web applications, and it serves that purpose well, as it is very flexible in terms of resource management, and it???s also cross-platform and can be run both under Windows and Linux.
Latest Free Web Hosting Reviews

MUHAMMAD ARSLAN Bashir

Semir
Server Location:
Not Provided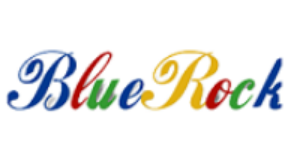 Headquartered in Aurangabad, Maharashtra, India
Windows OS
5GB Storage (Cloud (SAN / NAS))
5GB Bandwidth
Free Domain Registration
Daily Backup
Email Accounts
Webmail
Sub Domain Allowed
Account Setup Time
Money Back Guarantee
Forgot Password
Please enter your email address below. You will receive a link to reset your password.