Cloud VPS Hosting Spain
Spain?s economy has been grown tremendously and because of this there is new jobs opening in the country. If we talk about the web hosting companies in Spain there are many companies in Spain.The companies such as arsys.es host, condalis host, hostalia, Piensa Solutions, elserver host etc are the hosting companies in Spain which provides the different types of to all the small and large businesses of Spain. These companies also provides latest in today\'s technology, and 24/7 toll-free phone support.The Madrid is the capital of the Spain where there are many companies which provides the providing cost efficient and high quality services and a verity of hosting services, ranging from the affordable personal hosting package to high quality business hosting and reseller hosting.
Web Host
Head Quarter And Server Location
Cloud VPS Hosting Plan
View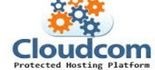 CLOUDCOM S.L. 123 Carrer de Balmes, 08008 Barcelona Spain
Cataluna, Spain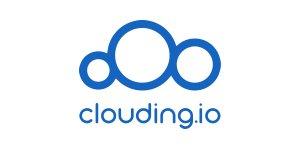 Forgot Password
Please enter your email address below. You will receive a link to reset your password.